Support Packages
Our team is always there during your transition to CAOA, but in case you want more hands-on comprehensive training, implementation, and customized support, check out the options below!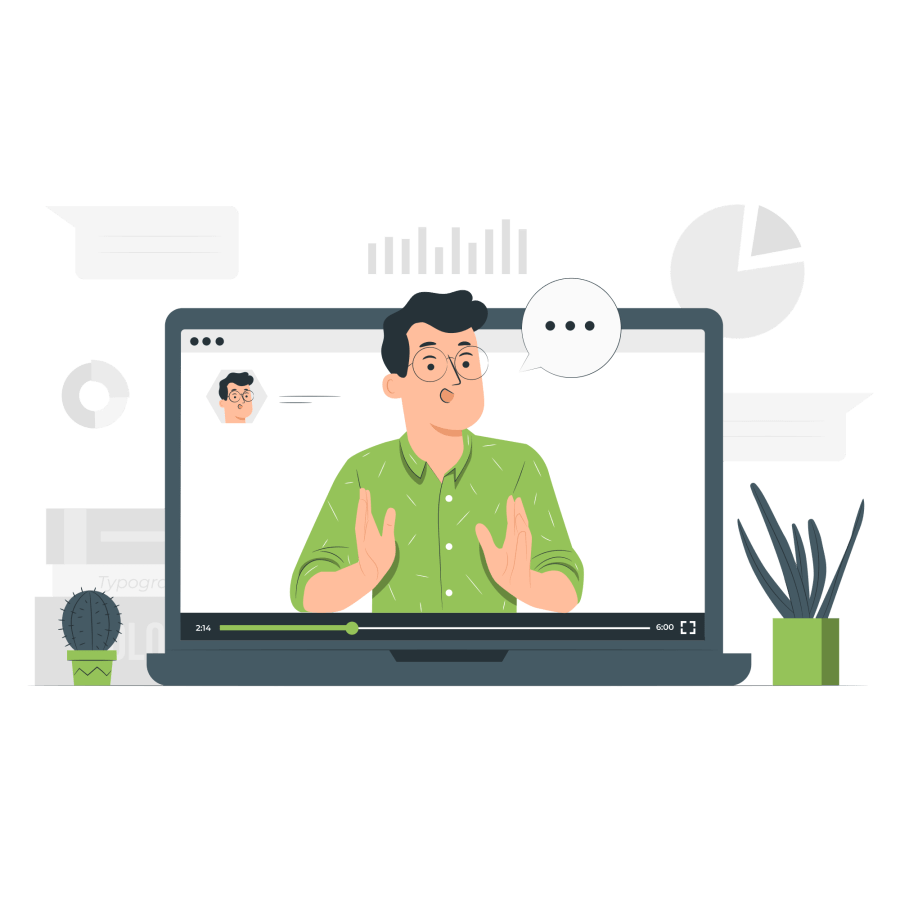 Standard Package
Features:
15 days accessibility to a dedicated product advisor
Assistance in executing of 7-Step Migration & Integration Process
Accessibility to complete on-boarding training & service
Contact Us
Enterprise Package
Features:
30 days accessibility to a dedicated product advisor
Assistance in the entire migration & integration process
Accessibility to complete onboarding service with One-to-One Training
Contact Us
Dedicated Resources
Features:
A dedicated product advisor will prepare, modify & tune your data in CAOA
Rules, alert & setup optimization for your practice
In-depth data & process review, counselling and guidance for better result
Contact Us
7-Steps of Migration & Integration Process.
Step: 1 Bulk Data Transfer
Preparation of Data Sheets.

Irrespective of Service Package, Our Team will upload Employee, Client, Group, Country, State, City, Department, Task, Sub-Task/Checklist, File Location & Label, and Document Name Master Data in Bulk.
Step: 2 Master Data fill up
Application Engineered for Your Firm Needs, By filling the Company and Multi-Company Master, Tax Master, Role Creation, Payment API setup, e-commerce integration, Conveyance setup & other Integration.
Step: 3 Configuration & Setup
Based on Your Preferences, Financial Year, Role, Hierarchy, SMTP, Auto Email/SMS Notification, Mobile App, Field Master & Other Modules Set Up.
Step: 4 Work allocation & other processes setups
Recurrence Task Assignment, Task allocation, Invoice & Currency setup, Document tracking, Account Ledger, Conveyance, Auto Email/SMS Scheduler, and Other Work Processes Are Set Up.
Step: 5 Training on live data
Role wise & Module wise training to all users, we try to maintain actual scenario with your data and provide you practice window. & Guide you for better results.
Step: 6 Payroll Setup & Training
All Payroll setups & Training will be provided separately to concerned team members.
Step: 7 Finalize go-live date and counseling.
Admin Interactions and Counselling for Frictionless Adoption.