Practice Management Software for Accounting Firm
CA Office Automation Software
Manage your workflow process, team, tasks, planning, clients, & communication in one place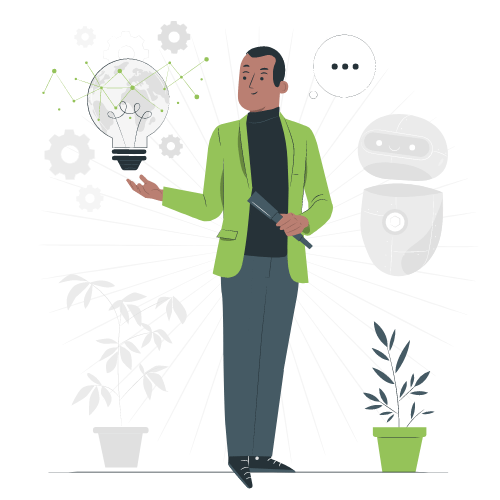 Why Choose CA Office Automation Software?
CA Office Automation (CAOA) software is a next-generation ERP software for CPA, CA, and Accounting Firms. At CAOA, we power accounting service providers to deliver incomparable services with our Accounting Practice Management Software as a Service (SaaS) product.
Our Smart CAOA software helps your accounting firm to get maximum control on your workflow systems with tracking, automation, email, and tons of other features to help you manage your work, employees, clients, billing, payment, payroll, communication, documents, meetings, follow-ups, due dates & many other processes under a single dashboard delivered on a blazing fast web platform & a mobile application.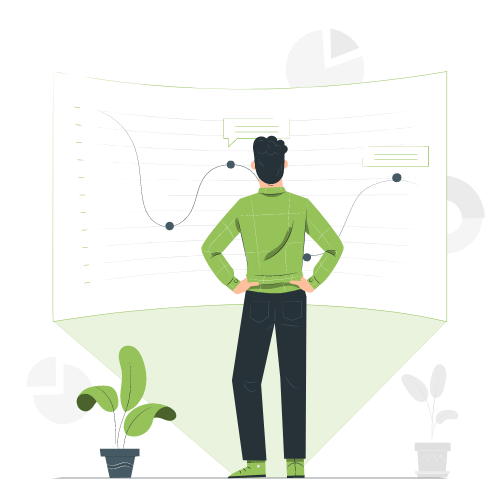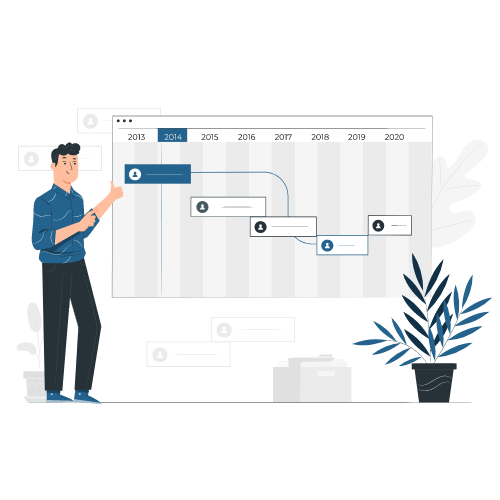 We are a bunch of tech geeks trying to make difference in accounting related services. We have developed an effective and advance SaaS-based product that helps the accounting service provider to ease their workflow and manage their tasks using Perfect Accounting Practice Management Software.
We wake up every day to add value to our client's workflow process so that they can deliver their best to their clients as well.
In the process of empowering accounting firms worldwide, we have dived into the accounting business process of all the geographies and have understood the objectives of business work-processes, key challenges, and constraints faced by CPA & Accounting Services firms around the world.
It took us over ten years of endless efforts, support from stop line accounting professionals, hundreds of updates from industry experts, and countless feedback cycle executions to make single stop solutions that includes everything that your accounting firm is looking for.
Our idea of creating an all-point encompassing platform fulfils several future automation requirements that put you at ease on the majority of your/teams tasks.
We haven't stopped yet, we are continuously upgrading the CAOA platform with coherent values and a long-term vision to amplify the impact on your tasks and workflow management.
The point is, we're here for you and can't wait to make your life better.
Our Support
Our support team is always available for all the CAOA users. For new purchases, we provide a dedicated Product Advisor for 15 days to help you execute standard deployment & training procedures. We have different service plans for frictionless integration.
Learn More about Service plans & Support Procedures.